Voluntary health insurance schemes are designed in such a way that you join on your own volition. The government allows these schemes to complement various publicly funded benefits. One of the most popular insurance schemes in the market is the VHIS series.
This product is different from similar ones in the market because it offers the following benefits:
– They have standard policy terms and conditions, benefits coverage, and amount.
– There is no lifetime benefit limit. You are allowed to renew the plan until you are 100 years old.
– There is complete transparency in the premium's terms and conditions.
– It offers excellent cover for pre-existing conditions such as congenital problems, non-surgical cancers, and several others.
This is, therefore, one of the most flexible insurance plans in the market. Here is what you can expect from the different types of covers which fall under VHIS.
The Standard VHIS Cover
The standard VHIS cover offers hospitalization benefits which include boarding fee; doctors visit fee, specialist fee, and intensive care. Under the surgical benefits, the scheme pays your surgeon's fee, the anesthesiologist's fee, and all charges incurred in the OR. The standard plan also features cancer treatment coverage, which includes chemotherapy, radiotherapy, and other non-surgical cancer treatments. This cover is open to people from the 15th day of their life up to when they are 80. It, however, has an annual benefit limit of $420,000.
There are also Flexi plans and other superior arrangements which allow the patient to access more benefits than the standard cover. However, in this case, patients have to pay more in premiums than they do with the standard cover. Some plans offer annual benefit limits of up to five million dollars. The plan also enables you to accrue lifetime benefits, which vary from one provider to the other.
Pre-existing Health Conditions
One of the limitations which come with the regular insurance plans is that they shy away from offering comprehensive cover to patients with pre-existing health conditions. Under VHIS certified plans, you are covered for all your unknown pre-existing health conditions. The coverage for known pre-existing conditions depends on the specific insurer and their underwriting rules.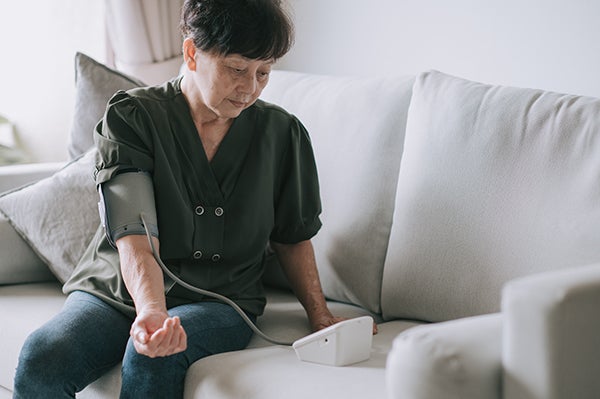 Other Terms and Conditions
It is important to note that VHIS plans are a medical scheme that covers individual hospitalization and insurance products. This means that they repay you for all the expenses which you incur as an inpatient and outpatient. The schemes, however, do not offer any special relief for critical illnesses. However, you might get certain benefits, depending on the insurer and their specific terms and conditions. You are allowed to hold as many certified VHIS plans as possible.
One of the best providers of this insurance product is Cigna VHIS. If you are looking for a quality voluntary health plan, visit Cigna's website to understand voluntary health insurance schemes more by Cigna Hong Kong. They have a standard, Flexi, and superior Flexi plans. Cigna ensures that you have peace of mind about compensation for any medical conditions you might get throughout your lifetime.